Guardian Power Protection Services
protects business-critical physical infrastructures from disaster. We provide smart and experienced solutions that enable businesses to mitigate risk to their physical infrastructure. Guardian Power's strategies include the best practices for the design, monitoring and maintenance of critical infrastructure to avoid failure and human error.
Our Emergency Service 24-hour Dispatch Center: (888) GPPS-HELP (477-7435)
Just Some of Our Services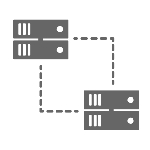 Uptime DNA
The DNA of Uptime, or for any Business Critical Facility, has four main components. Each component is important on their own, but all are needed for the synergetic effect of maximizing your system uptime, minimizing your capital costs, and increasing efficiencies.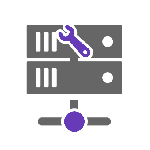 Battery
Statistics show that 80% of UPS failures are due to undetected battery problems. Preventing battery failure is essential for delivering maximum availability and effective data center management.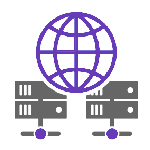 Security & Environmental
Guardian Power offers premium security and environmental monitoring over the network. Our solutions are capable of video surveillance and monitoring to record human activity.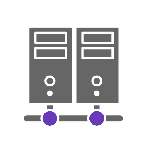 Efficiency Studies (PUE)
Power usage effectiveness (PUE) is a metric used to determine the energy efficiency of a data center. PUE is determined by dividing the amount of power entering a data center by the power used to run the computer infrastructure within it.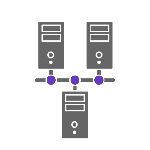 Power Distribution
Power distribution is the final stage in the delivery of electricity to the critical equipment. The growing complexity of IT environments, from wiring closets and server rooms to data centers of all sizes, has increased the need for reliable power distribution.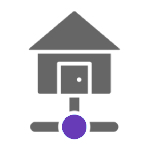 Data Center Design
Our Data Center Design-Build solutions deliver outstanding value by compressing implementation into a clear, concise process that enables us to complete data centers on budget and on time.