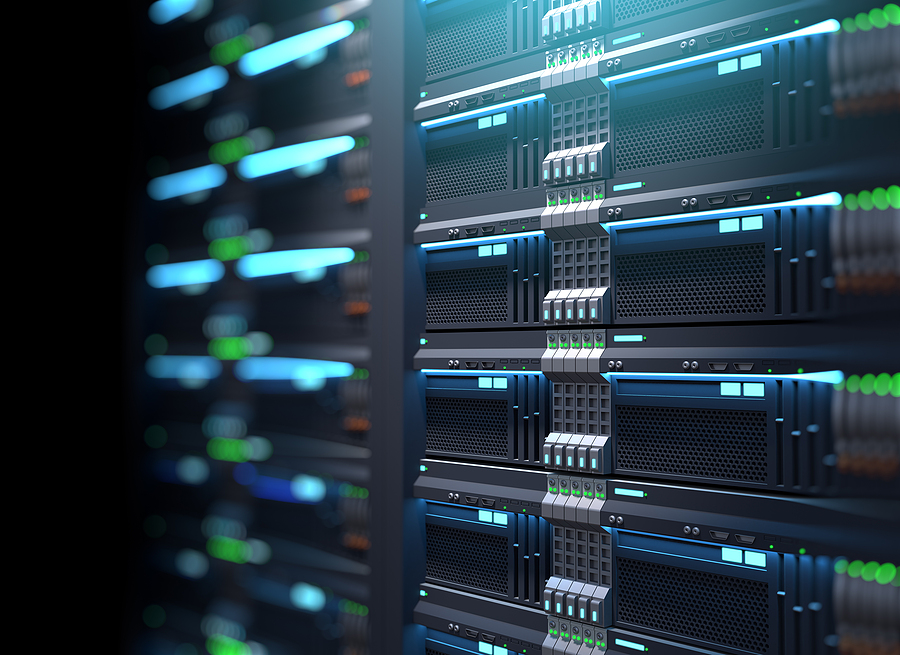 Whether it's a network closet, a server room, or a data center of any size, IT operations rely on racks and enclosures for support, organization, and management of the rack-mount equipment. Servers, storage, switches, routers, power distribution units, console port servers, KVM switches — today's racks and enclosures are expected to support a greater number and greater variety of applications and devices. Guardian Power can assist with additional features including:
Guardian Power provides enclosures, open frame racks, and related products that provide a complete solution to meet the challenges facing server and networking applications in every environment. Today's high-density server and networking applications demand a rack infrastructure that can mount a mix of different equipment and support high-capacity cable management in an efficient, flexible design.
Trends like virtualization, consolidation, convergence, and blade server adoption are forcing different types of equipment to share the same space. Today's high-density devices generate tremendous amounts of heat. Rapidly changing business conditions require the IT environment to adapt and adjust faster than ever, and the imperative of uninterrupted uptime now has the corollary demand of efficiency.
The bottom line is that Guardian Power provides multi-functional rack enclosures that are designed to meet current IT market trends and applications ranging from high density computing and networking to broadcast and audio-video. With a strong focus on cooling, power distribution, cable management and environmental monitoring, our enclosures provide a reliable rack-mounting environment for mission-critical equipment.