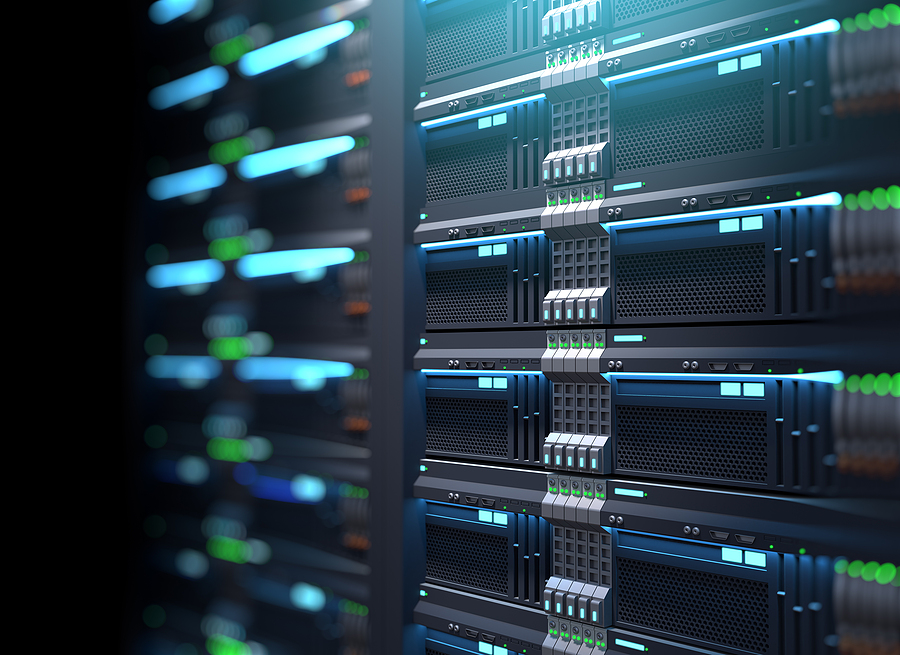 Some well-known uses of air distribution include Rack Air Distribution, Room Air Distribution, Rack Blanking Panels, Thermal Containment, and Cable Cutout Fillers. Each of these has their benefits, but many times they can hinder your objectives if not used properly. Guardian Power provides decades of experience in mission critical facilities and can help ensure you get the best use of your infrastructure equipment and more available uptime.
Air distribution systems can either bring conditioned cooled air to where it is needed the most or remove heated air away from other areas. Over the last several decades, significant improvements have been made to the design of air distribution systems as well as to the way in which these systems are controlled. These improved designs and controls can result in increased reliability and dramatic energy savings, yet many buildings continue to rely on obsolete, inefficient systems or no system at all for this critical function.
The energy savings achieved are likely to have reduced the load on the Computer Room Air Conditioning (CRAC) system, sometimes considerably. But before evaluating the potential to replace the existing cooling equipment with more-efficient equipment, optimize the efficiency of the air distribution system itself. Doing so may well enable even greater savings and a reduction in required cooling equipment capacity.