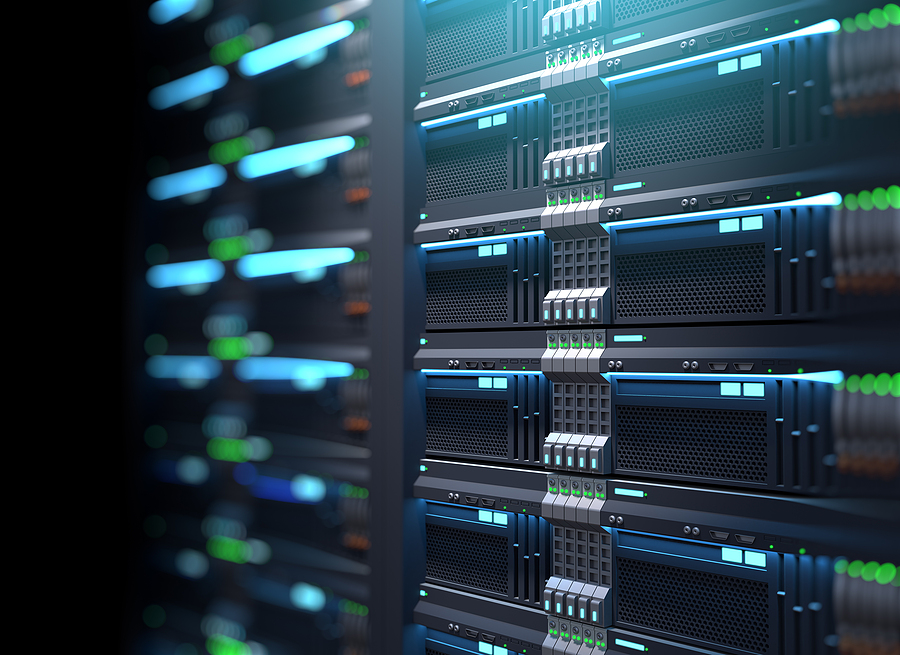 Our Commissioning process includes:
Our objective for every client is simple: provide a single point of contact for dependable, secure and efficient service to protect the backbone of their data center business. Starting with the best technicians in the business; we provide them factory support from our end-to-end solutions team and an extensive multi-vendor parts inventory that helps keep our customers up and running regardless of the technical challenge. To provide even more assurance, our service team is backed by some of the industry's leading maintenance and asset management technology and optional 24/7 remote monitoring services that allow us to set benchmark standards when it comes to emergency response and client reporting.
At Guardian Power, decades of experience designing, installing, and maintaining systems so that we can offer what very few service organizations can: one of the industry's deepest multi-vendor equipment expertise. It's this cross-disciplined experience that allows us to support our technicians like no one else.
Then to keep them fresh and consistently performing at the top of their game, we provide our seasoned technicians extensive ongoing training to compliment the real-world experience they gain in the field and our factory. By providing them business intelligence, best practices and real-time client information, we ensure that our service and support teams are fully prepared and equipped to tackle any mission-critical challenge upon arrival. The result: our clients experience the ultimate confidence in the reliability of their data center infrastructure.
Many maintenance companies service only a portion of your mission critical facility, such as the UPS or generator, but we all know that your mission critical facility is made up of many fundamental component. Servicing only one aspect of your infrastructure equipment does not address the total 'state-of-health' of your facility. Guardian Power takes a "holistic" approach to maintenance by ensuring all our technicians look beyond their set "scope of work" and identify key issues that could impact the reliability, availability, and efficiency of the facility. These include points of failure, redundancy issues, electrical concerns, cooling issues, and much more. Our goal is for you to achieve 100% uptime of your mission critical systems:
Our mission critical service group is a leading independent multi-vendor service organization. We provide both preventative maintenance and emergency service programs for the critical infrastructure of data centers across North America – keeping them energized and reliable. Our national service network, combined with our all-vendor expertise, enables us to offer unparalleled service and quality on a local, regional and national basis — regardless of the make or model of your equipment.