Infrastructure Consulting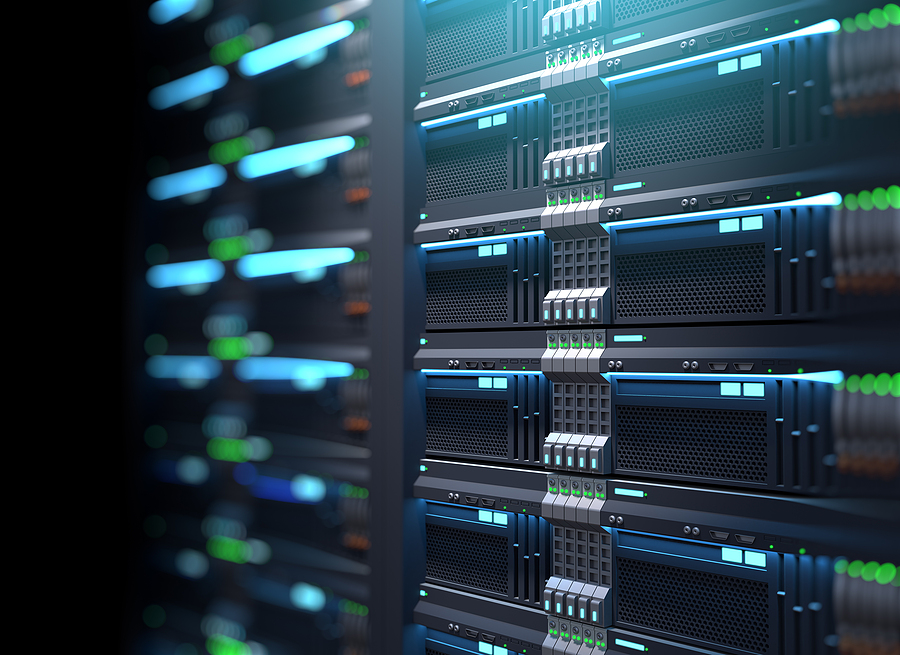 Guardian Power's highly consultative process is a comprehensive, solutions-based approach that creatively considers each unique data center's needs, current and future. We integrate multiple products into a single, holistic solution to accommodate the specific needs for your data center environment. Our innovative thinking and custom products ensure that we will meet any obstacle with a strategic plan, managing each project from inception to installation

Infrastructure Consulting
Does your data center environment support your business needs? Do you need support designing an environment for new services? Perhaps you have outgrown your in-house data center or need an advocate dealing with general contractors and engineers?
If so, our Infrastructure Consulting can help you design and build your infrastructure, optimize the environment, and help ensure the end results exceed even your expectations.
Our professional services team and partners – comprising architects, technical consultants, and project managers – are all data center specialists and can work with even the most complex solutions. They have many years of experience in designing and deploying all kinds of technology using industry best practice and innovative techniques.
We offer a range of Infrastructure Consulting services from pre-sales support where we share our experience gained in real world deployments, to solution design and delivery of complex solutions. We also offer post-sales consultancy to help you upgrade or optimize your infrastructure.