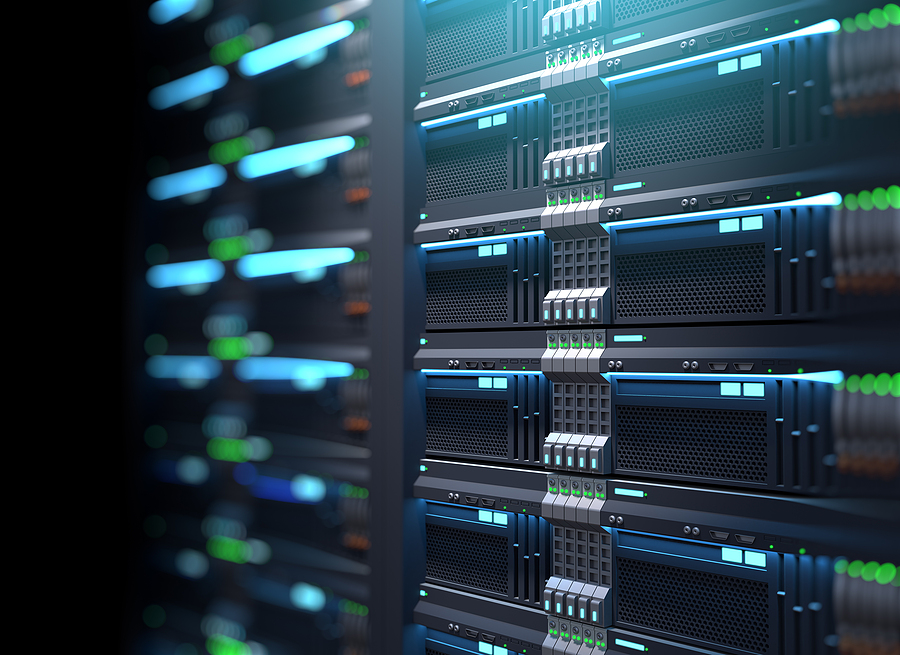 Our Commissioning process includes:
Traditionally, independent commissioning agents are hired to test the equipment, shake out the bugs and ensure there won't be any problems when the data center goes live. However, typical commissioning firms lack design-build expertise and experience in operations and maintenance. All too often, commissioners discover design problems late in the construction process, forcing project delays and adding expense.
Since Guardian Power designs data centers utilizing decades of operational experience, this provides us a significant advantage of seeing your data center from a holistic perspective. As the commissioning agent, we engage early in the design and construction process to ensure that your data center functions as intended and delivers a platform for long-term operational success. Our expertise spans the data center lifecycle, from conceptual stage through operations and maintenance, so we know what works in practice and design our facilities accordingly.
Guardian Power has a dedicated team of subject matter experts that deliver a comprehensive approach to data center commissioning. Our understanding of the data center lifecycle, combined with experience in supporting millions of square feet in data center facilities, add up to a depth and breadth of knowledge that guarantees your site functions efficiently, safely and as intended. Our goal is to meet your uptime requirements and protect your build investment for long-term operational success.