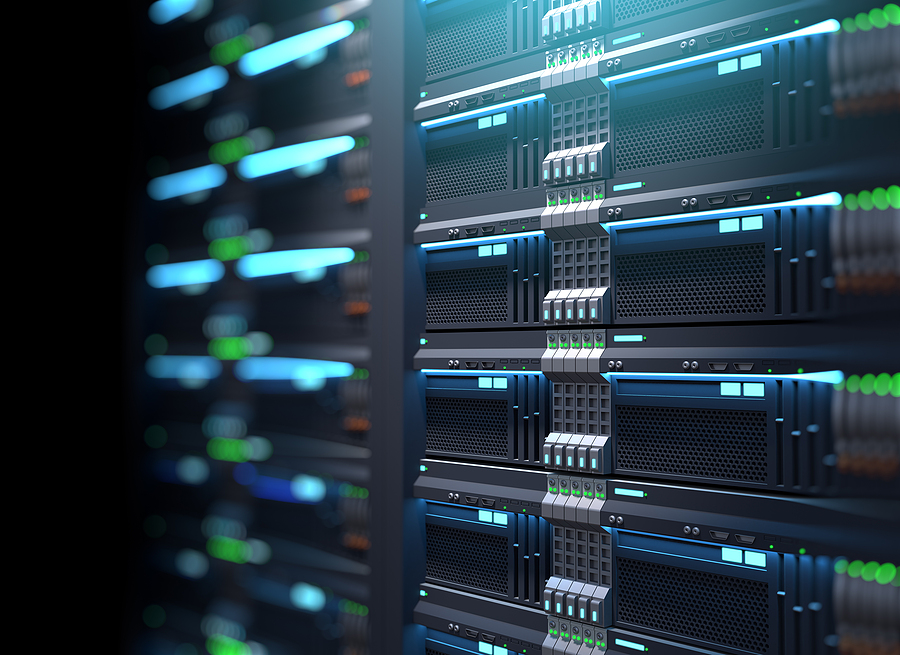 All of our electrical installations are verified to meet National and Local codes. We also support Hospital and School systems that have their own unique requirements, from OSPD to Noise considerations. Since we work closely with the manufacturers, we also ensure the equipment meets their requirements for future warranty related issues and to help ensure uptime and equipment longevity.
Another often overlooked key electrical service that affects uptime is electrical system audits. In today's business world, a continuous uninterrupted process equates to more profit especially in a Data Center. Some electrical power failures at Data Centers are catastrophic, causing hours of downtime and thousands in lost profit. More and more, facility managers are realizing the importance of being proactive about identifying reliability weaknesses in the electrical distribution system through electrical system audits. An electrical system audit is the first step in assuring that a Data Center power system is operating reliably, safely and efficiently, maximizing use of capital and minimizing operating expenses. Based on experience gained in performing electrical system audits of Data Centers, Guardian Power understands significant electrical issues that adversely affect Data Center Reliability. We can identify key findings, symptoms and issues and provide solutions as well industry best practices.
With decades of experience, Guardian Power is a full-service electrical contracting company able to fulfill our customer's mission-critical electrical need, no matter the scope of the project.
In an industry where companies have an average life expectancy of three years, there is a simple explanation for the phenomenal growth and longevity that Guardian Power has enjoyed. Since its inception, the company has based its entire operating strategy on one basic mission:
To treat our customers as we, ourselves, would like to be treated. To consistently deliver solutions that exceed your expectations. To make recommendations that are appropriate, considering your unique circumstances. Above all, to earn your trust and confidence
Not every electrical contracting firm can install highly technical systems used in mission critical facilities. Guardian Power specializes in this critical area using certified electricians with years of data center experience along with project managers well versed in data center design and construction. Our staff utilizes the latest high-tech equipment and design techniques to eliminate single points of failure and to ensure the installation is on time and on budget.
One issue that has plagued data center electrical installation is "change orders". Electrical firms without serious experience in Data Center implementation incorrectly estimate the project's entire installation (Turn-Key) scope of work. The electrical firm then typically generates a change order that describes outstanding work that needs to be done, and the price to be paid for this new work. This often causes the project to be over budget, delayed, and not properly installed. Guardian Power understands the complexity with electrical systems in data center environments and ensures our estimates are on track and cost competitive.