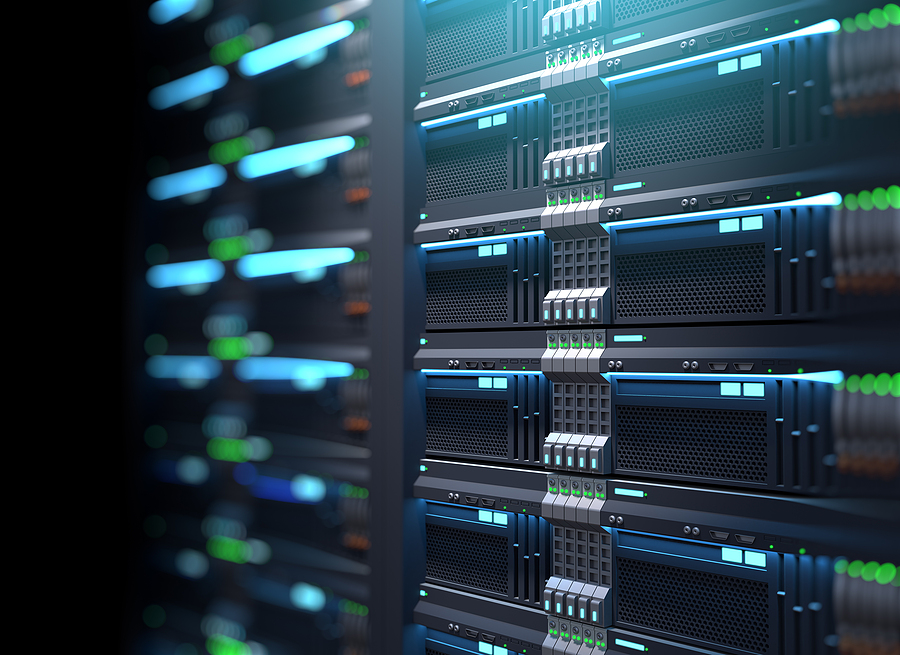 Leasing conserves capital Capital is best used for income producing investments, not necessarily infrastructure equipment. With leasing the problem of equipment vs. capital is solved. Businesses get use of the equipment while capital stays where it belongs — working for the company.

Leasing protects other credit sources When leasing is used to acquire equipment, businesses are less dependent on other conventional credit lines, which can then be used for other income producing activities or investments.
Leasing has tax advantages Within the Federal Tax reform Act of 1986, treatment of certain "preference" items raises the possibility of the Alternative Minimum Tax (AMT). Leasing may provide a means to minimize or even negate the impact of the AMT. (For further details consult a tax advisor.)
Leasing simplifies accounting Leasing offers off-balance sheet financing in some situations. Accounting for a true lease agreement becomes little more than a matter of recording payments, thereby reducing accounting costs. (For further details consult a tax advisor.)
Leasing provides 100% financing Leasing may include the entire equipment cost. Leasing often provides 100% financing, requiring only an advance rental payment, and thus eliminating such lender requirements as a down payment or a compensating balance on deposit.
Whether it's planned power for a large-scale project or an emergency power outage resolution, UPS and Generator solutions from Guardian Power provides efficient, reliable, and cost-effective rental power of all shapes and sizes to a wide range of industries.
From our self-contained mobile solutions to smaller applications, Guardian Power has the solutions to solve your temporary power needs. We operate nationwide and provide local technicians to promptly deliver our solutions to ensure continued, reliable service.
In today's market, equipment leasing and loans can enhance your liquidity, productivity, and competitiveness. Whether you're looking to optimize depreciation, lower your monthly payments, or monetize fixed assets, Guardian Power can help meet whatever objectives drive your business.
Leasing provides a hedge against market fluctuations The lease signed today remains fixed in today's dollar and at today's rates. As a result businesses are better able to budget future operating expenses.
Leasing offers unmatched flexibility Equipment may be acquired piece-by-piece, lease-by-lease or can be tied all together in a Master Lease. Leasing provides for the option to purchase, upgrade, return, or extend the equipment's lease at the end of the term.