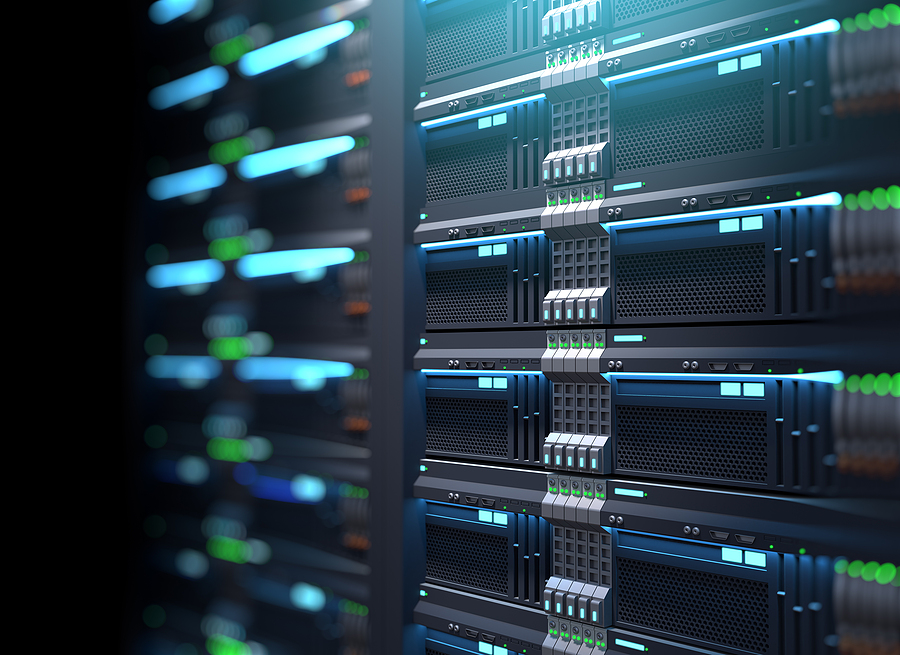 We get it—in the high-stakes game of data center construction, value has its place—but reliability, performance and redundancy pay the bills, so every Guardian Power data center is built to the most exacting of standards. Our veteran in-house team takes charge of every aspect of data center construction from start to finish. It's simple. Our Design-Build process guarantees that collaboration and communication are seamless every step of the way.

Our Data Center Design-Build solutions deliver outstanding value by compressing implementation into a clear, concise process that enables us to complete data centers on budget and on time. To support this commitment, we've assembled an exceptional team of leading data center talent uniquely capable of solving the toughest data center design and construction challenges. Our customers, some of the largest and most influential brands in the data center business, work with our team to save time, lower costs, improve ROI, increase reliability, improve efficiency and reduce risk.
Successful data center design projects require a balance that can only be maintained through a deep understanding of a client's business requirements. This is where most providers fall short. In this industry, there's no such thing as a "one-size-fits-all" solution. Before any equipment is selected, before any topology is chosen, before the floor plan is envisioned, we listen carefully to your data center requirements. This allows us to design the optimal solution to meet all of your needs.
From this analysis, we produce a quality, constructible design centered on the achievement of our client's business goals. Our vendor neutrality – meaning we're not tied to any manufacturer's equipment – gives us the flexibility to select the right design, equipment, and partners for our clients' data center projects by putting their interests first.