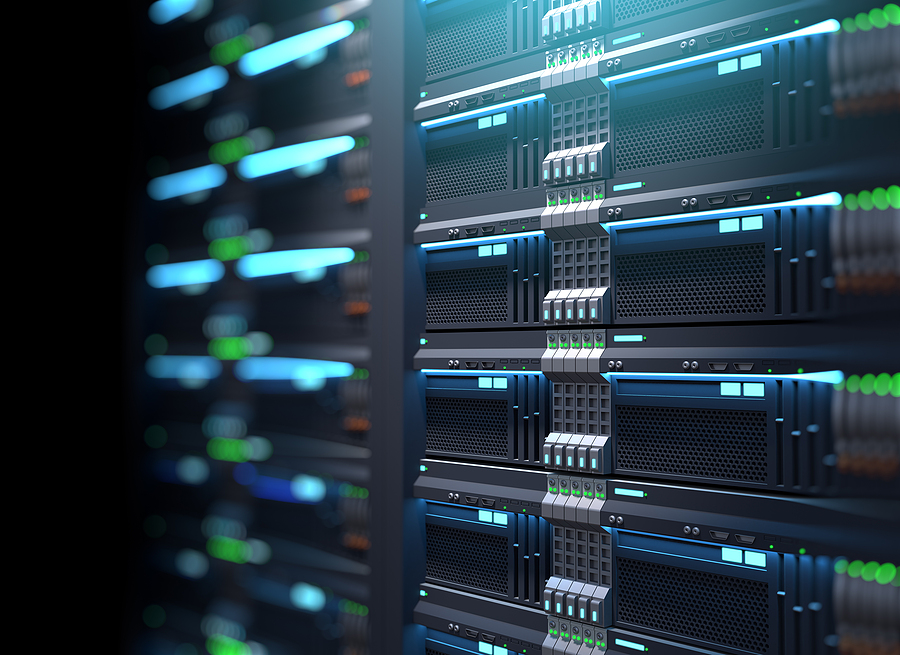 Some of the Products Provided:
Outfitting your data center with high quality, dependable equipment could be the difference between success and failure. Before we equip any data center, we ask our clients the right questions and use the answers to tailor solutions that precisely match the requirements of their mission critical facility. Having decades of experience allows us to confidently recommend rock-solid solutions.
Whether we're equipping your data center with new or remanufactured equipment, our goal is always to deliver exceptional value. And, being vendor neutral, we select equipment based on our client's needs – not arbitrary loyalty to a specific manufacturer.
When budgetary constraints or swift delivery requirements are driving your purchasing decisions, remanufactured equipment could be the answer. As a provider of electrical infrastructure for data centers, including UPS, ATS, PDU's, and Switchgear, we offer an array of options that assure quality, reliability, safety, and efficiency.